HOSTING SERVICES WE CAN OFFER

250 Dedicated hosting packages

8 Cloud Hosting Packages

Managed Hosting

Virtual Servers

Offsite storage and backups

Firewall solutions

13 Data Centres

IBM Backed company

Plus many more hosting services..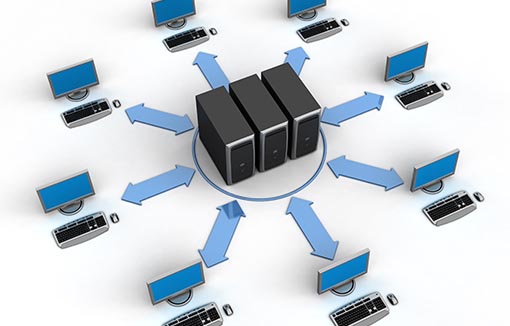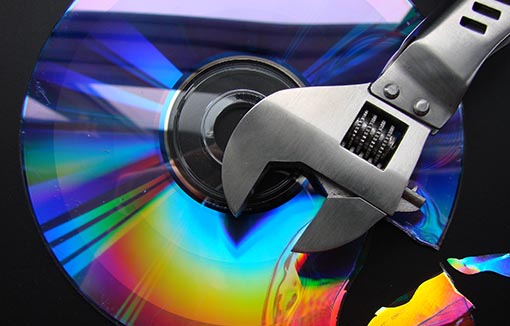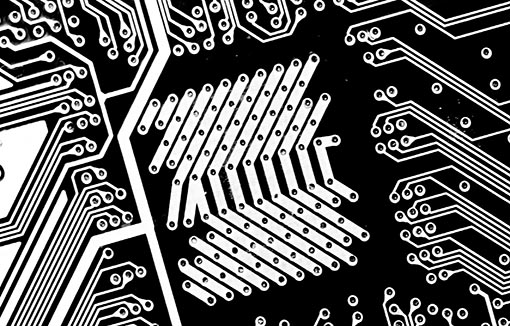 You found this site (How did that happen)
<!img src="images/jeki_chan.jpg" class="place-left margin10 nlm ntm size2">
We concentrate on the whole package,
not just
the
website. We bought an Internet Franchise in 1999 and trained in Canada to market and sell websites
in
as you would market and sell your products. In the early days all websites could easily get on the front page of Google but now its even more important to do all you can to drive business to your site.
By developing the marketing of your website and increasing
your knowledge
you will gain more from it. We get many companies on to the front page of Google and we can help you develop your website, graphics, corporate identity, strong branding, brochure printing and email marketing. By targeting the audience with an integrated approach more sales will be gained that you require not just more traffic and emails you do not desire. For instance we have just cleaned up Lancashire Crickets email database that now is getting no mail delivery returns at all.
What we do to make you more successful
<!img src="images/jek_vorobey.jpg" class="place-left margin10 nlm ntm size2">
The World and his Dog
can produce websites.
Some
are fantastic and look the business. However can you be found on Google and are you making the most of your website by cutting costs and your overheads? Without traffic that's been built organically (naturally and without constant paying) you might as well put closed on the shop front.
We build websites, we host and know loads of techy things which mean nothing to a busy company boss. However we have been working for 15 years as an
INTERNET MARKETING CONSULTANT.
Recently a charity has saved £12,000 using their own website to advertise their jobs. Full interactive pages with all a candidate needs to work online. When the red ribbon has been cut on a new Store that is just the start of our work not the end.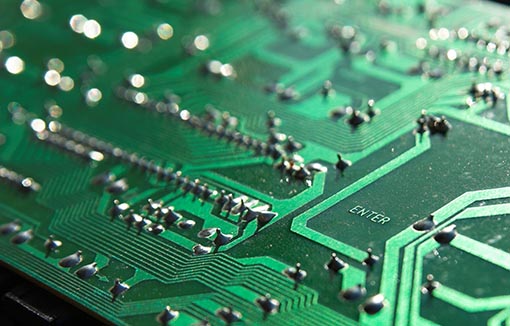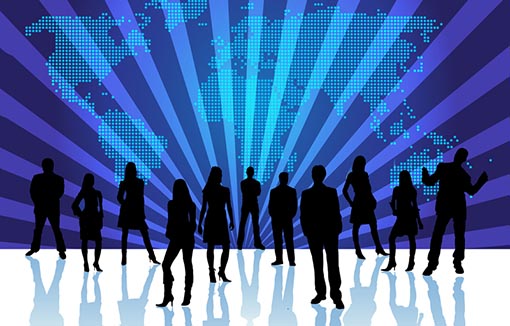 About Us
<!img src="images/jeki_chan.jpg" class="place-left margin10 nlm ntm size2">
We have 15 years of experience being involved in the internet building and hosting websites. Almost from the beginning.
Two of the staff are degree qualified designers who can sprinkle the magic of colour and shape to your whole corporate branding.
Real designers for your website in Preston
After teaching IT and Technology we bought out own franchise in 1999 to help us develop further our skills and train ourselves how to market websites. We quickly developed a lot of clients many who have been with us from the beginning.
We are now refocusing our attentions on that same early approach as nearly anyone can make a website. The internet has moved massively since this date and there are a lot more choices about. After years with the franchise we have expanded with a group of other companies who can fill in the skills we don't have or are too costly for us to keep running.
What can we offer medium sized companies
<!img src="images/jek_vorobey.jpg" class="place-left margin10 nlm ntm size2">
Websites
can be made from templates that are adapted, or from the ground up. We have found success with both approaches. We have built a team of experts from other companies we use to give our customers a chance of succeeding against the big companies that are far too costly to use.
Using a professional Designer you can get a great theme or look. Host it with a world leading IBM owned company and then use marketing skills to push the site to a new level. It may be you don't even need a new website but some other aspects to create a more integrated approach to your marketing budget.
Getty images for instance are chasing down people for images that they have used on their site. We have access to photographers and a studio.
We build and develop and educate to make the whole package work. From a few hundred pounds to a few thousand our bespoke sites can out perform much bigger companies. After 15 years we feel we offer the more personal touch and want to think of more than a flat website sale.